The Farmers Market Annex hosts one of the best Christmas tree lots in the Twin Cities every November and December. We sell top Quality trees, greens and accents, much of it grown Locally in Minnesota and Wisconsin. You won't find a better Selection of fresh holiday decor, all in a Family Friendly environment. Ask us questions, get our advice, let us bag and tie your tree, our friendly staff is here for you. We hope to see you and your family here at the Farmers Market Annex and the Annex Tree Lot this season!
---
What do we have?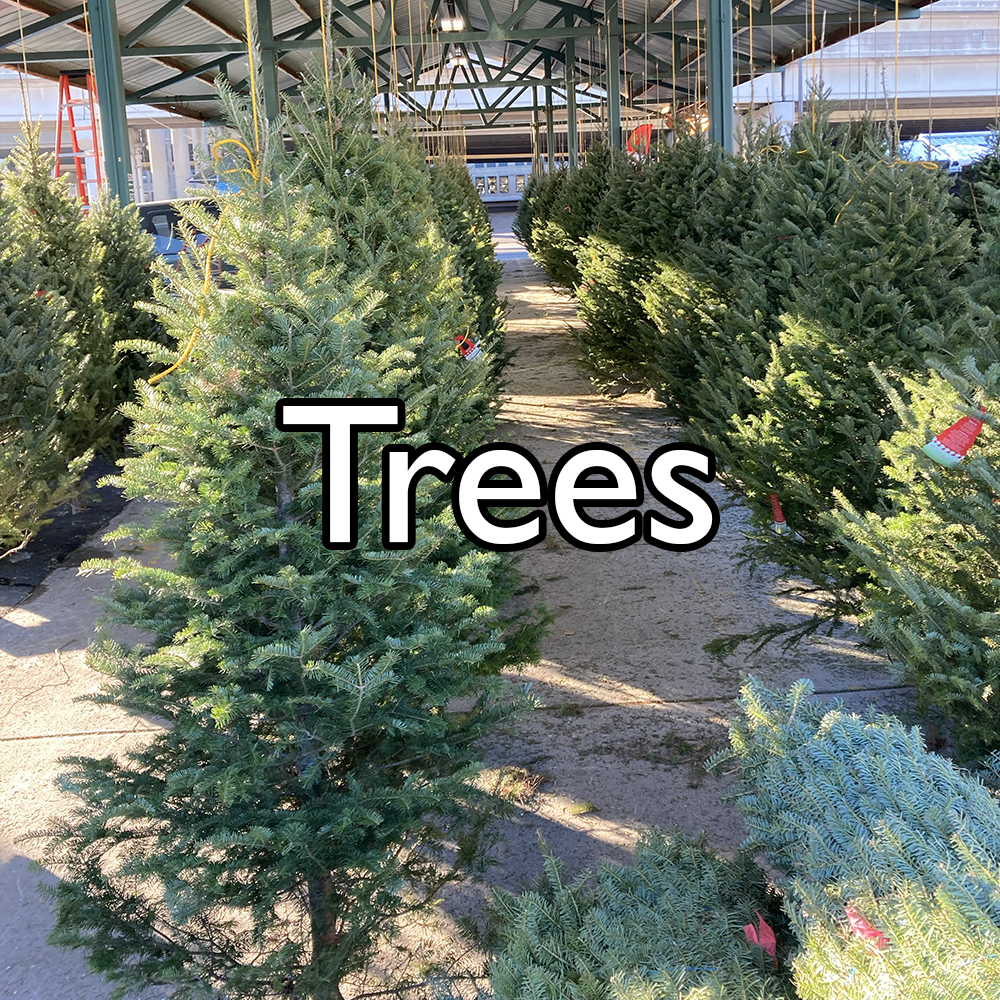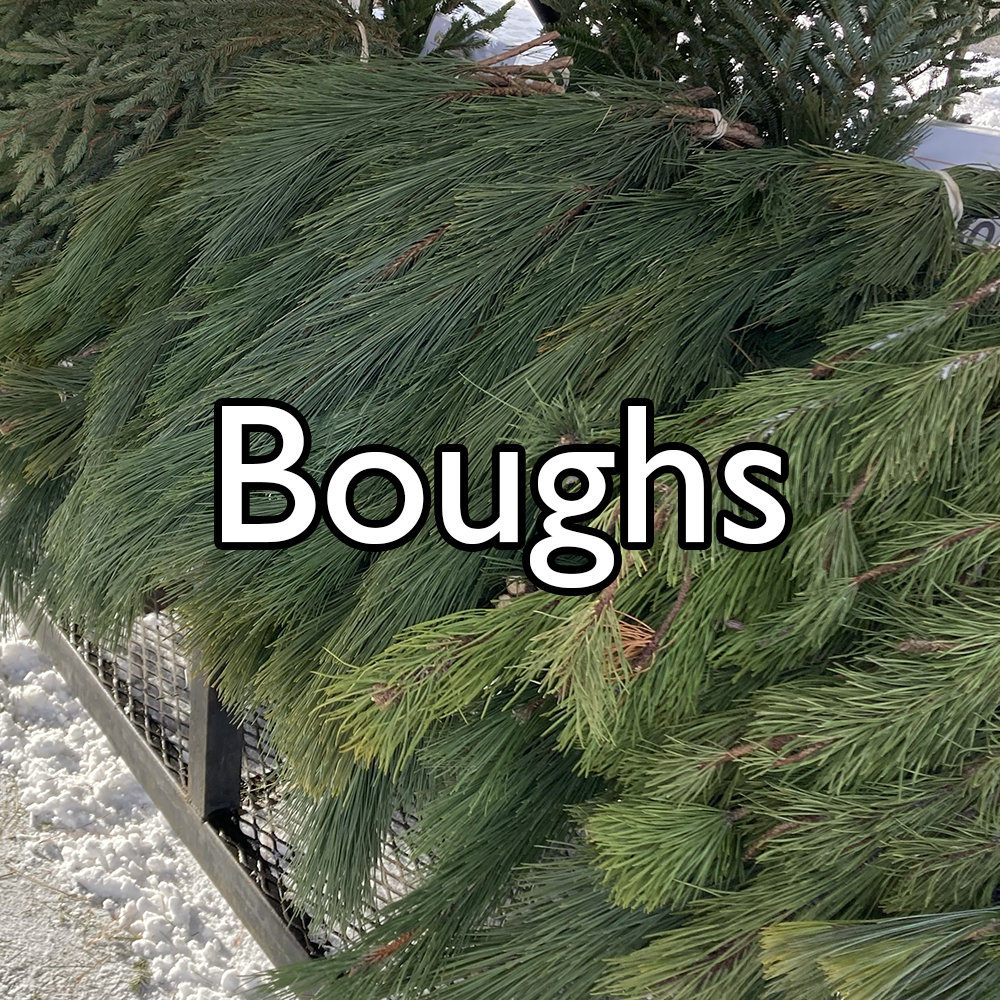 When and where are we open?
Warehouse Hours
Nov 2 - Dec 10, 2023
Thur - Sun, 9am - 1pm

Tree Lot Hours
Nov 18 - Dec 17, 2023
Tue & Wed, 11am - 7pm
Thur & Fri, 10am - 7pm
Sat & Sun, 8am - 8pm
Closed Mondays
Closed Thanksgiving Day



Farmers Market Annex
200 E Lyndale Ave N
Minneapolis, MN 55405
---
Thank you for supporting our local, small, family business!